Hi Team,
Does Studio functionality varies in different IDEA edition?
For example, the context menu of projects in IDEA ultimate, we have new -> Frontend Module... while in community version there is no such item.
Community edition: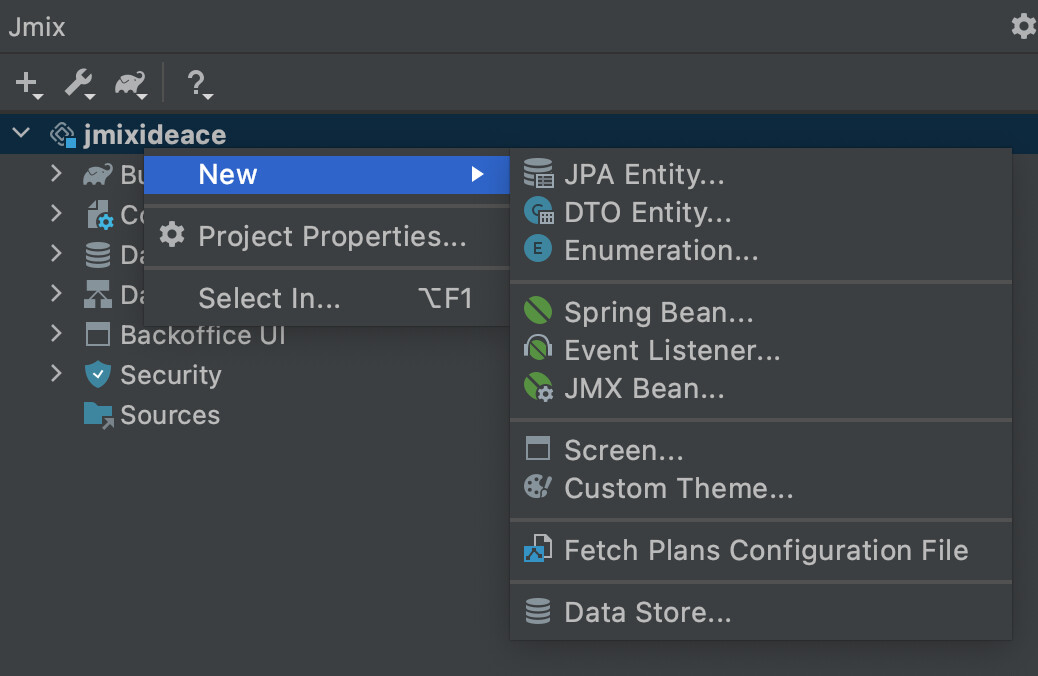 In CUBA we always have create 'front' module... in community version and I can select the React client to generate the source code. Though I might edit frontend .ts files in an other editor.