I went to my edit run/debug configurations and I am trying to the devops spring profile to run.
it still connects to the main application database.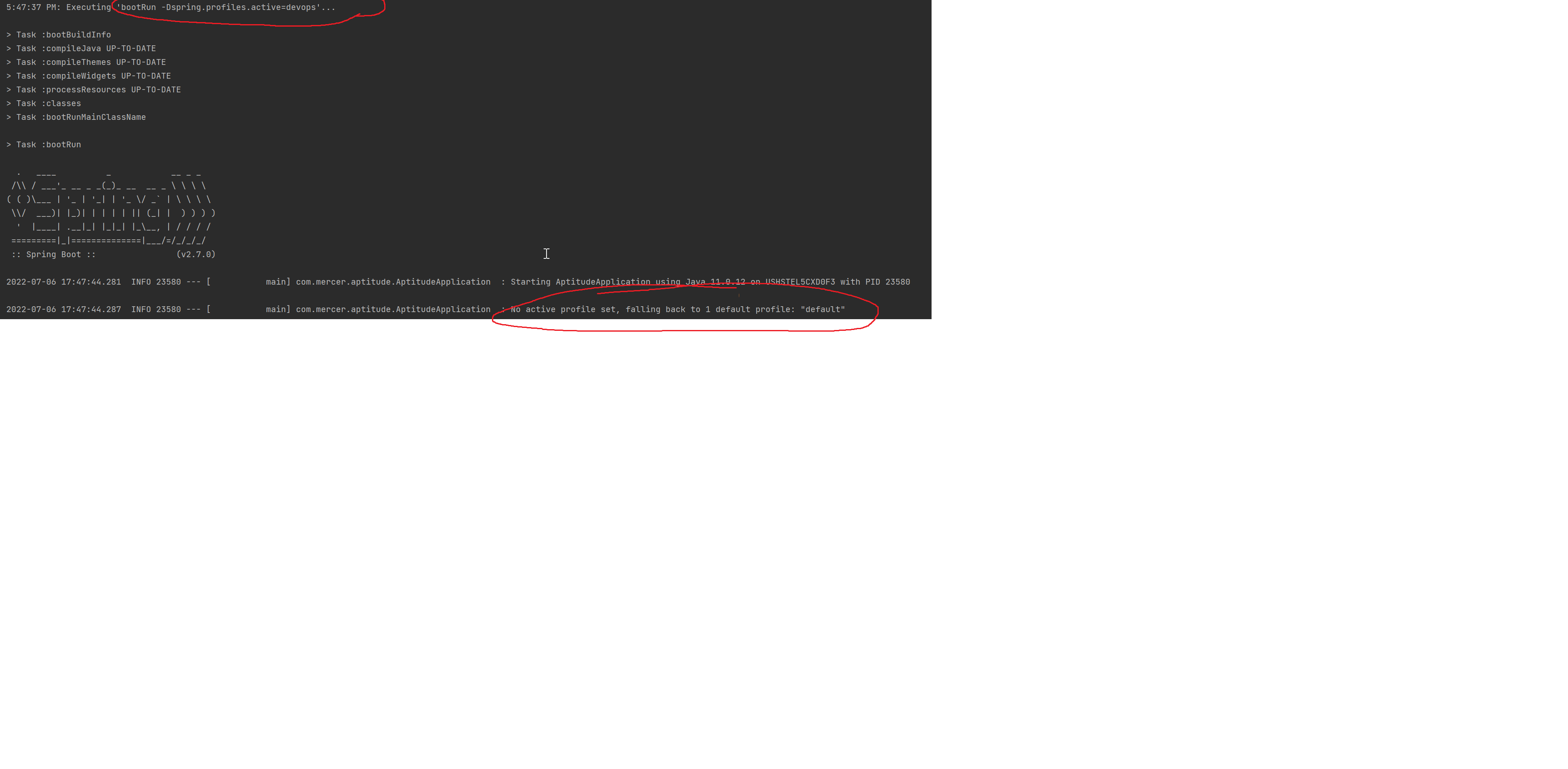 If I build my jar and run it works as expected.
The following 1 profile is active: "devops"
Any idea what I am missing or doing wrong? Is it supported from the IDE?
Can anyone help?