The composite project feature in Studio 1.2x looks very good. This might be useful for one of my projects.
I gave a try for the first time and noticed that resource available in one sub-project (e.g. Entity) is not usable in another sub-project. For example, I have a Customer in AR module that I want to use in Sales module which is another sub-project in the same composite project but I didn;t see it available for selection.
When I run this composite applicaton, i see only admin menu, nothing from any sub-projects unlike add-on application.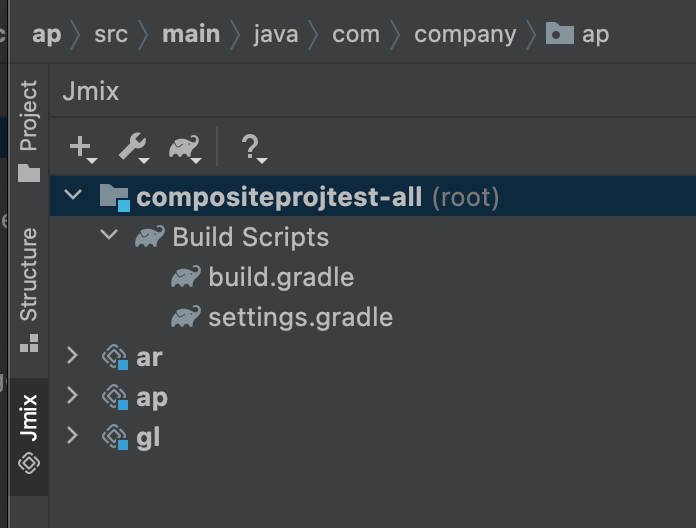 In a relevant blog i noticed the following:
Configuring dependencies between subprojects is on the way and will be included in one of the next Studio patches.
Is this upcoming feature scoping the above needs too?
What is the target release version and timing?
Any example of how this will be better than using add-on projects?
Can you please share more insights about the practical usage?
If I want to use optionally the same database for different sub-projects, will this be possible?
Is it possible each sub-projects are having a different Github repository but the person assigned to one specific sub-project will have access to the database or Service of other sub-projects?
When I