Hi
I am trying to build a composite project using the Flow UI.
As I didn't find any option to create a Single module Add-on for FLOW UI, I created an add-on using a Full-stack application with Flow but it seems that it will not work as there is no option found for dependency definition across sub-projects.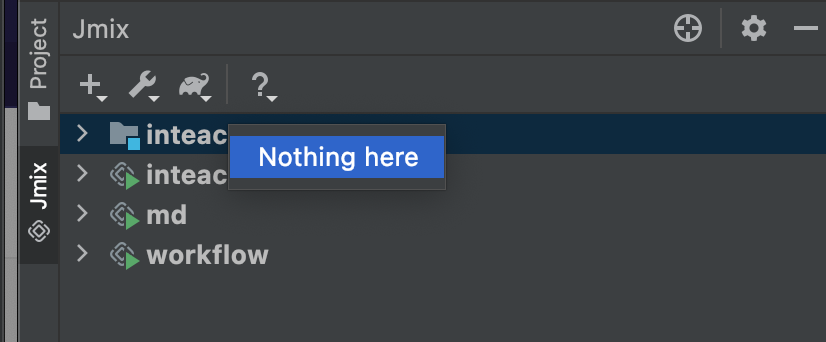 Is this something yet to be built or I am missing something?
regards
Mortoza