Hi,
I tried to change the data format strings for different Languages.
Maybe I am doing it wrong, but it looks like, they are not saved anywhere.
Using the current version of JMIX…
Is there any trick to do it?
And I also cannot change the dateformat in the …browse.xml
Took out the day, but still shown in the screen.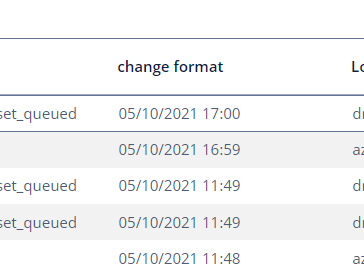 Regards Roland