I had trouble regenerating the database due to an error in the liquidbase changelog. We solved it by deleting the changelog files alltogether and deleting the database separately in navicat.

Deleting the changelog solved the issues that stopped me from regenerating the database. So we Regenerated the database, Updated it and regenerated the database scripts.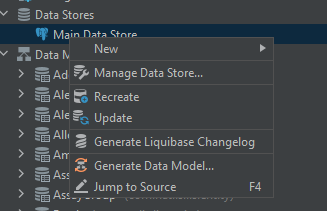 On intelliJ this went on without an issue, but when we checked the database, we noticed it did not regenerate all tables. Only the system tables appear.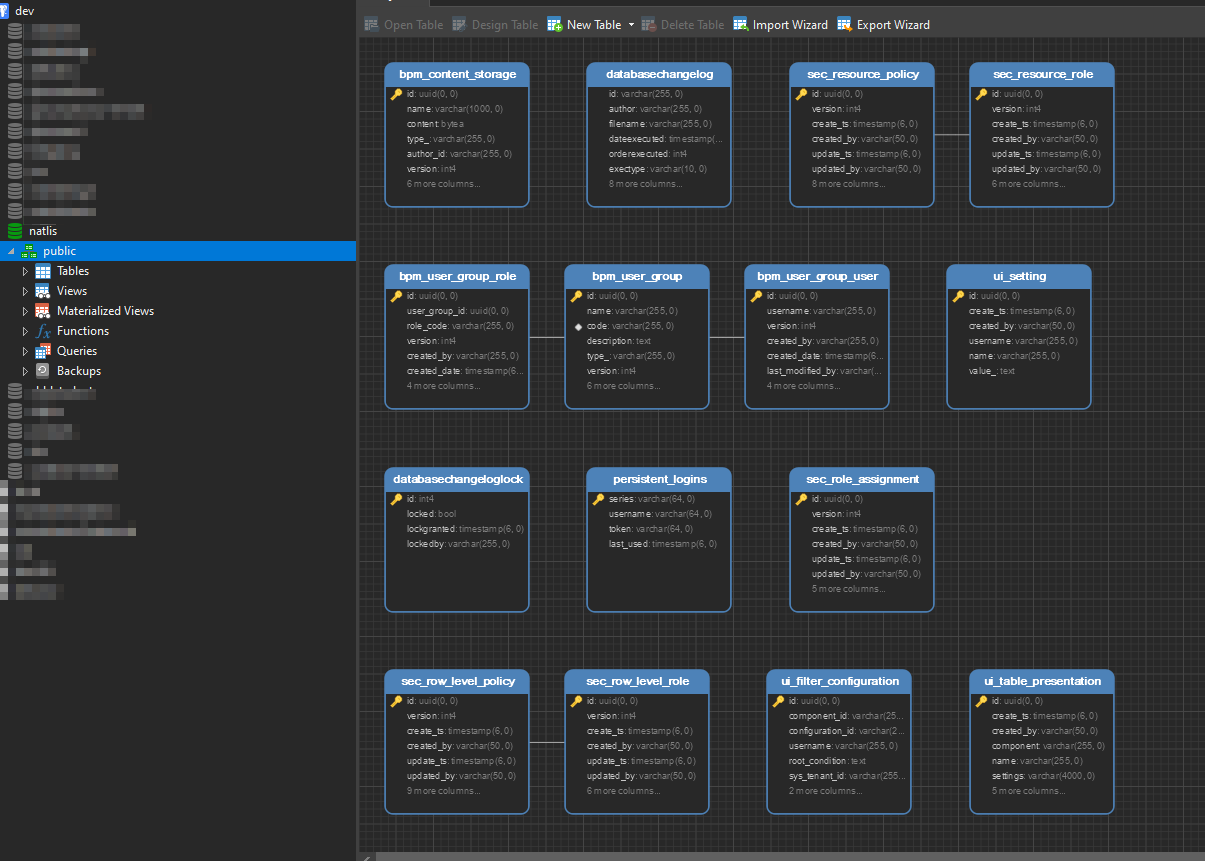 Jmix is not allowing me to rebuild the database, Is there a way to fix this? it had been working previously without issues